North Carolina Social Security Disability Benefits (Ssi)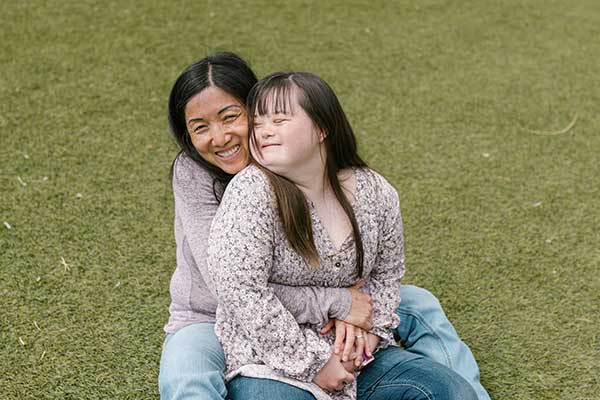 We represent families and individuals across North Carolina as they prepare to apply for SSI as well as if their SSI benefits are eliminated or denied.
SSI provides families with necessary funds to help pay for their disabled child's services and treatment. Under the child SSI standard, children with disabilities may qualify for disability benefits if they have qualifying conditions which seriously limit daily activities and their family's resources fall within eligibility guidelines.
SSI also provides disabled adults who are unable to work with a monthly source of income. Under the adult SSI standard, only the adult individual who is applying for benefits has their resources counted for eligibility. In addition, the adult's medical conditions, residual functional abilities, past work/volunteer history, and education will be considered by the Social Security Administration to determine if he or she qualifies for disability benefits.
We provide the following services
Assisting clients in completing initial social security applications for Child and Adult SSI.
Advising clients as they prepare to transition from the child SSI standard to the adult SSI standard at their Age 18 Redetermination.
Assisting clients as they prepare for a Social Security Disability Review
Assisting clients in appealing denials of SSI to a Hearing Officer
Assisting clients in appealing denials of SSI to an Administrative Law Judge