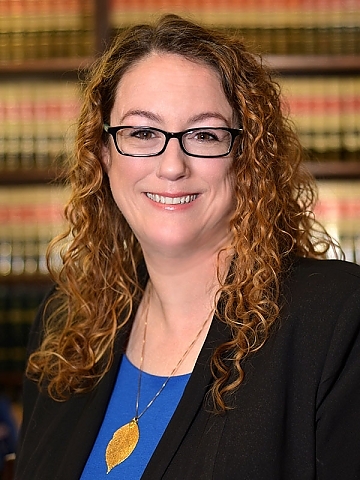 Meghan earned a J.D. from the University of North Carolina and is licensed to practice law in the state. She graduated magna cum laude from the University of Colorado with a degree in political science.
Meghan has extensive experience in both the government and nonprofit sectors. Prior to entering law school, she served as policy advisor in the Office of the Governor, grant planner in a state agency, and as the legislative and political director for a nonprofit, among other positions. She is experienced in navigating complex bureaucracies and enjoys working with people from diverse backgrounds.
Meghan is the daughter of a teacher and, like her mother, believes that the entire community benefits when all children are given access to quality public education.
At home, Meghan is an avid hockey fan, an amateur cook, and an animal lover. She spends weekends as a lead volunteer with the SPCA of Wake County. She lives in Durham with her husband and three pets.