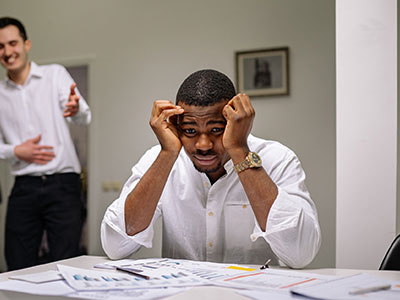 Bullying and Harassment
We represent students and parents who have experienced bullying from other students, teachers, and staff. In 2009, North Carolina passed an anti-bullying law requiring schools to investigate and take measures to stop bullying. Unfortunately, too many children experience school as an unsafe place due to bullying and harassment. We assist parents with board grievances and remedial or "safety plans" to stop the bullying. We take a comprehensive look at students who are bullied to see if the student has experienced any academic, social, or behavior problems due to the bullying. We fight for the support the student needs to be safe and successful at school.
Common issues we see arise regarding bullying
Inadequate investigation of bullying complaints by school administrators
Inappropriate actions taken in response to bullying complaints (e.g., removing the bullied child rather than the bully from the class/extra-curricular activity); and
Students who become unable to attend school due to bullying resulting in a denial of FAPE.
Resources