TRANSITION PLANNING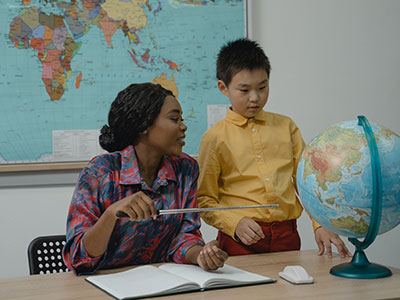 IDEA requires that students age 16 and up have a transition plan. Transition plans structure the activities that are part of moving students from high school to independent living and post-secondary education or employment.
Transitions plans are often an overlooked and sadly under-developed part of a student's IEP, but they are extremely important. Students with disabilities are more likely to be unemployed after graduation than students from the general population.
Information on transition planning can be found on the National Secondary Transition Assistance Center's website.