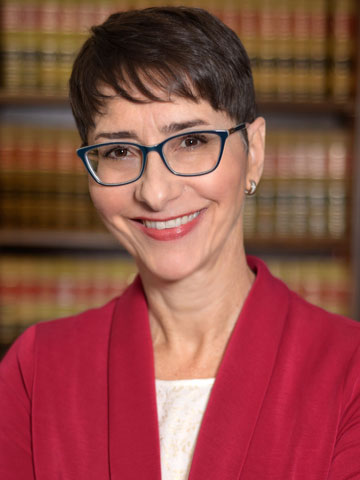 Licensed in Massachusetts in 1991 and then in North Carolina in 1993, Ann has a broad and extensive background providing services including legal services to low income individuals, elderly persons, students, children and their families, and people with disabilities including mental disabilities. She believes that every person needs to be listened to and understood.
Ann studied law at Western New England College School of Law in Springfield, Massachusetts. She is admitted to the state courts in North Carolina and the United States District Court, Eastern District of North Carolina.
Ann has worked for Legal Service and Legal Aid organizations in Massachusetts and North Carolina. She has worked in private practice in Johnston County and Wake County. As a member of the North Carolina Advocates for Justice, the North Carolina Bar Association and the Council of Parent, Attorneys and Advocates, Ann is passionate about protecting people's rights.
Ann lives in Apex, North Carolina with her husband and children.